I know I grew up as a performance based kid because when I achieved I was rewarded with love, attention and affirmation. Nothing wrong with these of course until is becomes the main motivator for all that you do.  It also messes with your relationship with God by becoming very legalistic.  The thought may be if I do this for God then I will receive His love.
Let me tell you there is nothing you need to DO for God!!!  He really just wants us to BE!!!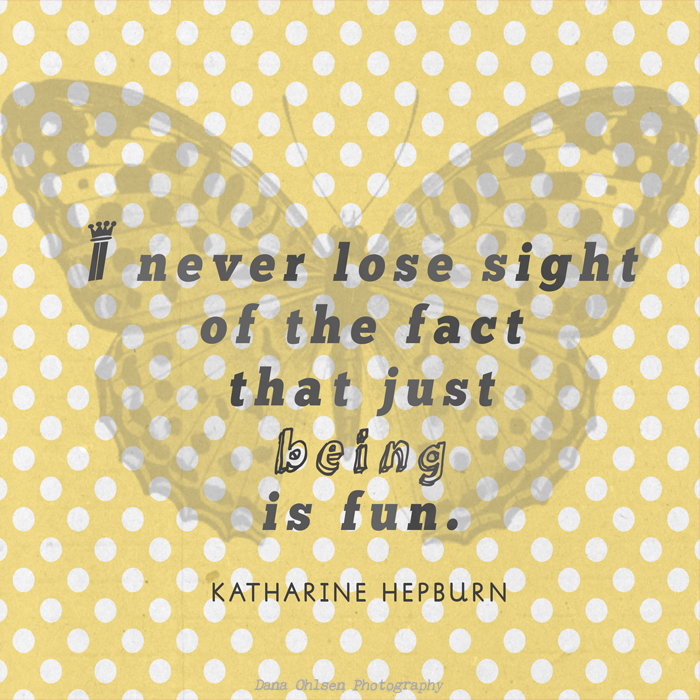 How do you know if you are living in I'm doing for God rather than just being with Him?
Take a look at how hard you are striving or working towards achieving something like approval or a life long dream.  A life based on performance is one that is paralyzing and hard.  It is not one that filled with peace.
Jesus did not come so that we can try to out do Him.  He accomplished it all when He died on the cross.  IT IS FINISHED!!!  He came and died on the cross so we could have life and have it abundantly.  Not an abundant life in this world that doesn't satisfy but one that is abundant because of His dwelling within.
I believe so much of a Christian's life is about doing this and doing that.   God really just wants us to BE with Him and allow Him to show us the way.
God has gifted me with the abilities to empower, enlighten and encourage those around me.  These have always been my gifts but sometimes when my gifts were not being used to Glorify God I would be paralyzed needing to manipulate life.  Was I consciously doing this?  NO!!  I was unconsciously performing this way because it was what filled my needs.
The tool God used to wake me up from my unconsciousness was through a series of experiential leadership trainings.  I believe God can use anything to wake us up.  In the book of Isaiah, God used unbelievers to draw His people back to Himself.
What I realized in all of my doing was that it was useless to God.   My life of doing looked forced, unnatural, fake and planned.  Today my surrendered life looks much different.  My heart is towards Him daily asking for direction and His word to guide me.
So much of my life including my business today looks more natural, authentic and spontaneous because I have learned to just BE. Now do I still dream?  Yes, but it is laid at the feet of Jesus and He reveals the next step in its timing.  I live in so much more peace and freedom because I'm not forcing my life.
I believe God gives us many opportunities to live this kind of life but because it doesn't look a certain way or sound like what we are used to we miss out on it.  Again, God can use whatever He wants to get our attention, wake us up and draw us closer to Himself.
He just wants us to Be in His presence not condemning ourselves but living in the freedom that we are already enough.  He loves us and desires a relationship that is based on grace and love not on works.  Won't you choose to Be today and let God surprise you?
Have you lived a life paralyzed by performance?  Have you overcome it or still learning to let it go?  Would love to hear from you.
Thanks for sharing our blog.  Michelle

1Cor. 6:19
Related articles